Attogene offer services that bundle scientific expertise with state-of-the-art facilities, equipment, and materials for cyanotoxin & cyanobacteria identification, detection, and quantification to meet customer's needs.
---
Cyanotoxin Testing Services: Attogene recommends an ongoing intensive monitoring/sampling strategy of potentially impacted areas.  We work with customers on surveillance and mitigation strategies to ensure public safety.
Within <3 days, Attogene will perform identification of potentially toxigenic (PTOX) cyanobacteria, detect and quantify cyanotoxins of concern using ELISA according to EPA 546 and other standard methods, compile a report and supply it to the customer.  This will enable the customer to make rapid informed decisions about the next steps to take to mitigate risks associated with cyanotoxin exposure.
Our professional services are reasonably priced, rapid, and complete.  We also offer extended services to identify species of the cyanobacteria using molecular bar code identification using 23S rDNA isolation, amplification, and sequencing.
Do you know which toxins you need to test for?
---
Typical cyanotoxins that are of concern are:
Microcystin

Cylindrospermopstin

Anatoxin

Brevetoxin

Domoic Acid

Okadaic Acid

Saxitixon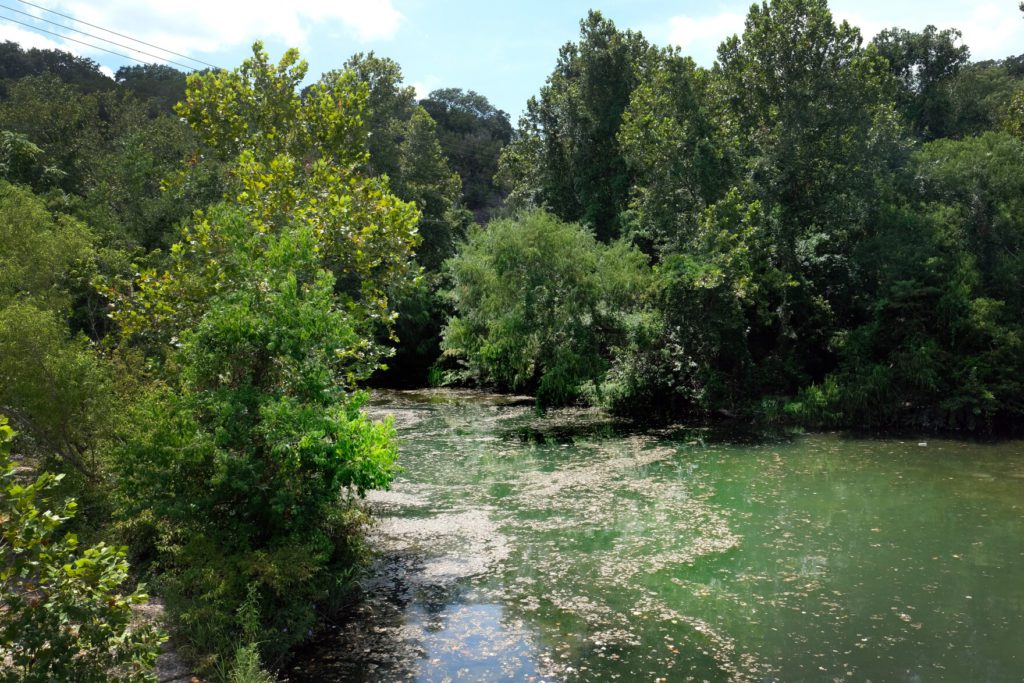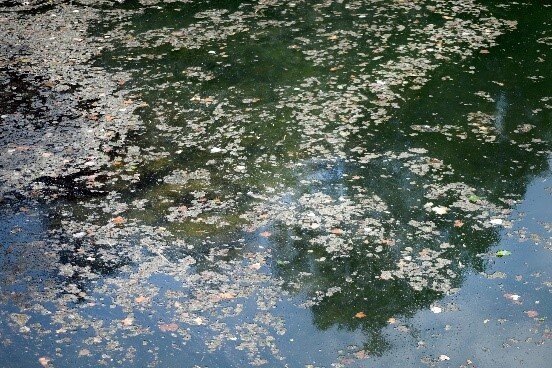 Send us samples by following these steps:
Collect your samples in appropriate containers

Complete a Chain of custody form (email us form and send with shipment)

Ship us the samples on ice overnight.
Our turnaround time for analysis to report is 48-72 hours following receipt of the sample by our laboratory.
For additional information on our cyanotoxin testing products and services please contact by phone (512-333-1330) or email (sales@attogene.com)
Harmful algae blooms (HABs) are a growing global concern that negatively impacts people, pets, livestock, and wildlife. Efficient detection, prevention, control, and mitigation of HABs, is therefore critical.  Poisoning induced by these toxins is often characterized by a broad array of gastrointestinal, neurological, and cardiovascular symptoms with varying extremes of severity. Because the symptoms are quite diverse and challenging to diagnose, algal toxin poisoning is often misdiagnosed. Therefore, efficient detection, prevention, control, and mitigation is important to combat this growing problem.
Attogene is listed on the Laboratories that Analyze for Cyanobacteria and Cyanotoxins provided by the EPA for the state of Texas.
Attogene's Cyanotoxin Testing Services are listed on the Commercial Services and Products provided by U.S. National Harmful Algae Bloom office.